Revitalize your beauty with
Revitari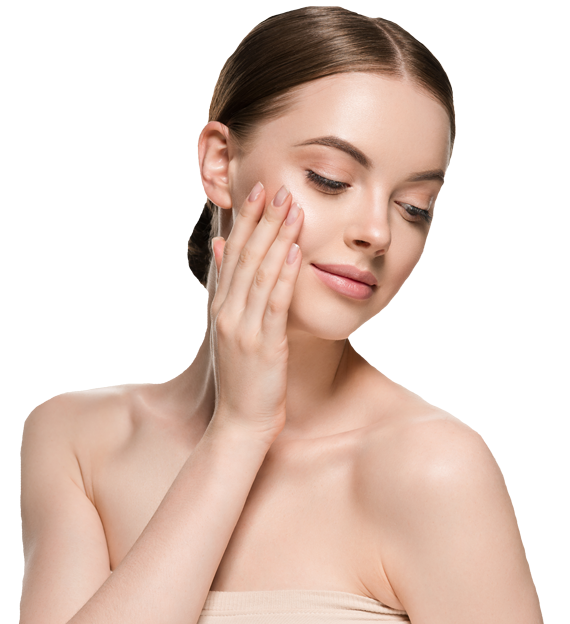 "Revitari changed my appearance. Remarkable results and naturalness. Confidence restored! Thank you for the beauty that lasts."
Discover the

Botulinum Toxin
Designed for medical professionals. Revitari, the innovative choice for your practice!
Welcome to Revitari, where beauty meets innovation. Discover how our Revitari treatment, in Tijuana, has transformed hundreds of lives. Get rejuvenating results without surgery, simply with the magic of Botulinum Toxin Type A and Hyaluronic Acid.
We offer
the Best Treatment
Discover excellence in the care of a dermatologist with Revitari. We specialize in providing first-class treatments that enhance the natural beauty of your face and body.
Smooths wrinkles, highlight facial beauty with Revitari.
Define and beautify your lips with Revitari.
Increases, shapes and defines with Revitari.
Solution for discreet renewed confidence with Revitari.
Explore our selection of premium: Botulinum Toxin improved and Hyaluronic Acid avant-garde. Discover excellence with Revitari!
Hyaluronic acid with lidocaine.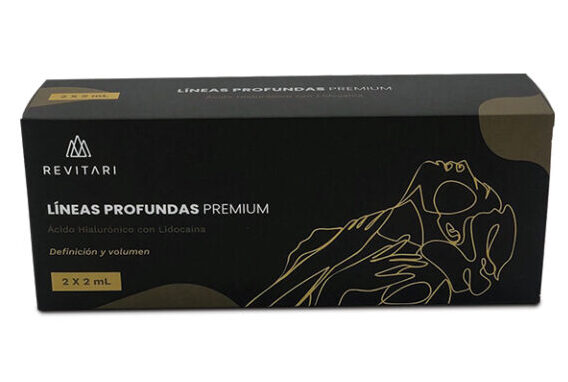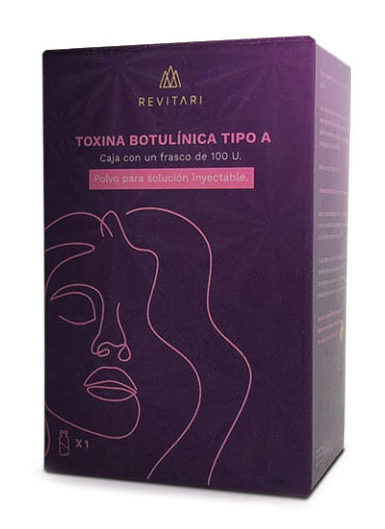 Explores the testimonies of fellow physicians who rely on Revitari. Find out how our Botulinum Toxin and Hyaluronic Acid have raised their practices. Join the network of professionals who choose to excellence with Revitari.
"As a dermatologist, quality is paramount. Revitari offers first-class products that not only meet, but exceed expectations. My patients notice the difference, and I trust your excellency."
"Revitari has transformed my practice. Their products are leaders in innovation, providing predictable results and satisfied patients. A choice must for any professional aesthetic medicine!"
"Revitari has elevated my approach in dermal fillers. The versatility of Hyaluronic Acid allows for personalized results, and Botulinum Toxin improved mark the difference. A choice reliable for outstanding results!"
Contact us today to get started